Secomba GmbH is a successful company located in Augsburg, Germany. We are specialized in developing innovative cloud security software. With our products Boxcryptor and Whisply we enable people to use cloud storage in a secure way.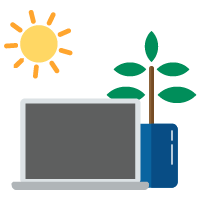 Modern wheelchair accessible office space located in Augsburg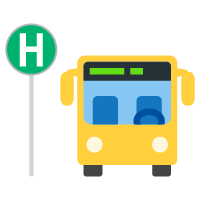 Good connection to public transport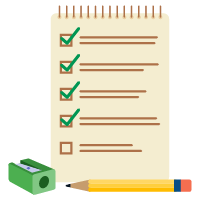 Interesting and challenging tasks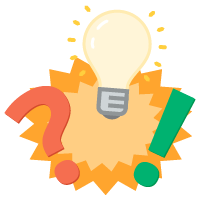 Bring in new ideas, work independently, willingly take on responsibility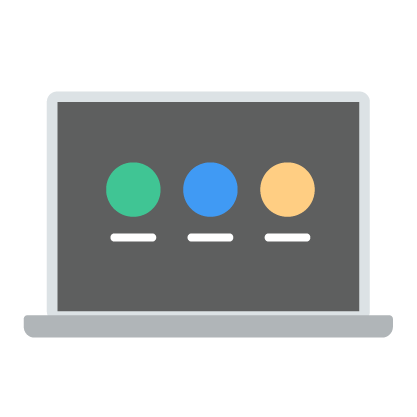 Choose your favorite platform to work on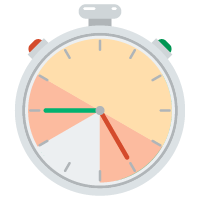 Flexible working hours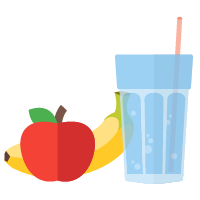 Subsidized lunch; Fruit, cereal and drinks for free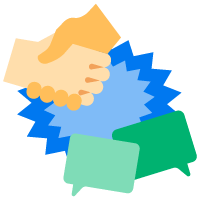 Committed team colleagues, straightforward decision making and flat hierarchies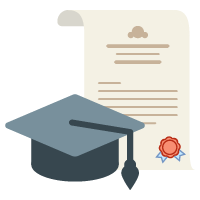 Individual measures for your professional development
Christian | Software Developer
I can recommend our company to anyone who wants to do more than just complete tasks; who wants to be an engine instead of a cogwheel. With us, you get responsibility early on – in a working atmosphere that is second to none.
Elizabeth | Technical Sales Manager
In my opinion, at emerging companies everything is more flexible in terms of growth and in implementing changes.
Yasmin | Customer Support Engineer
The support team is one of the flagships of the company.